We moved to Bozeman, Montana in the summer of 2010. Rob transferred in his job and still works for Qwest. We are in between the grandparents now!!
---
September 2008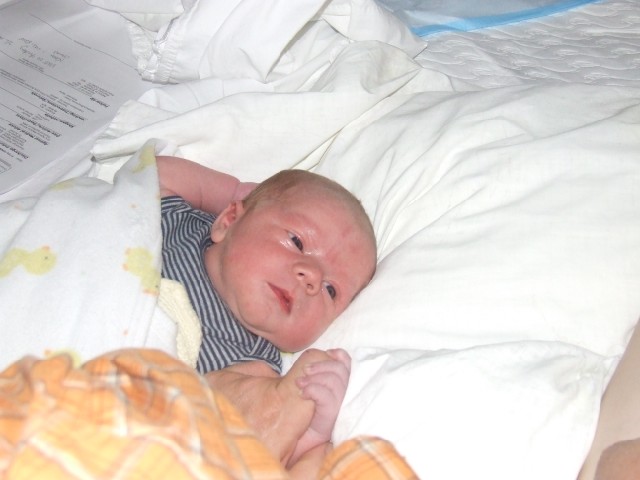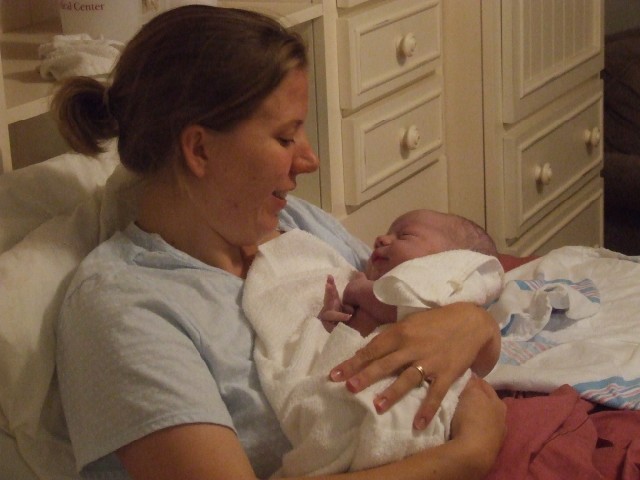 Philip was born July of 2008
---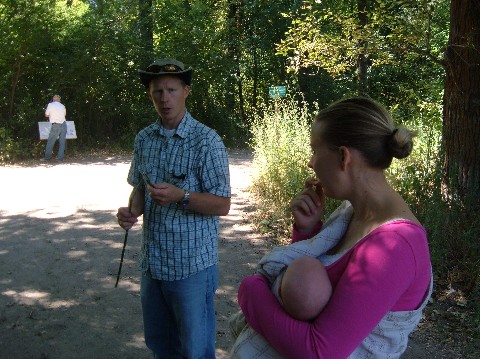 this picture lets you know what our family looks like in May 2007
---
Check out Olivia's page
---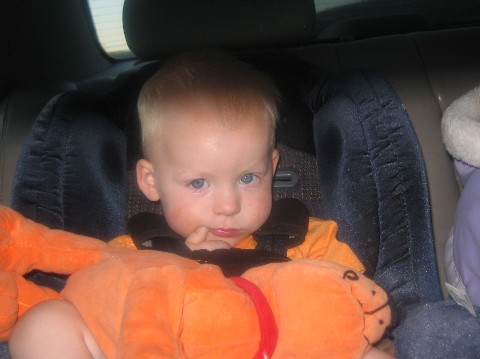 ---
Robbie works at CenturyLink telephone company in Bozeman, MT.
---